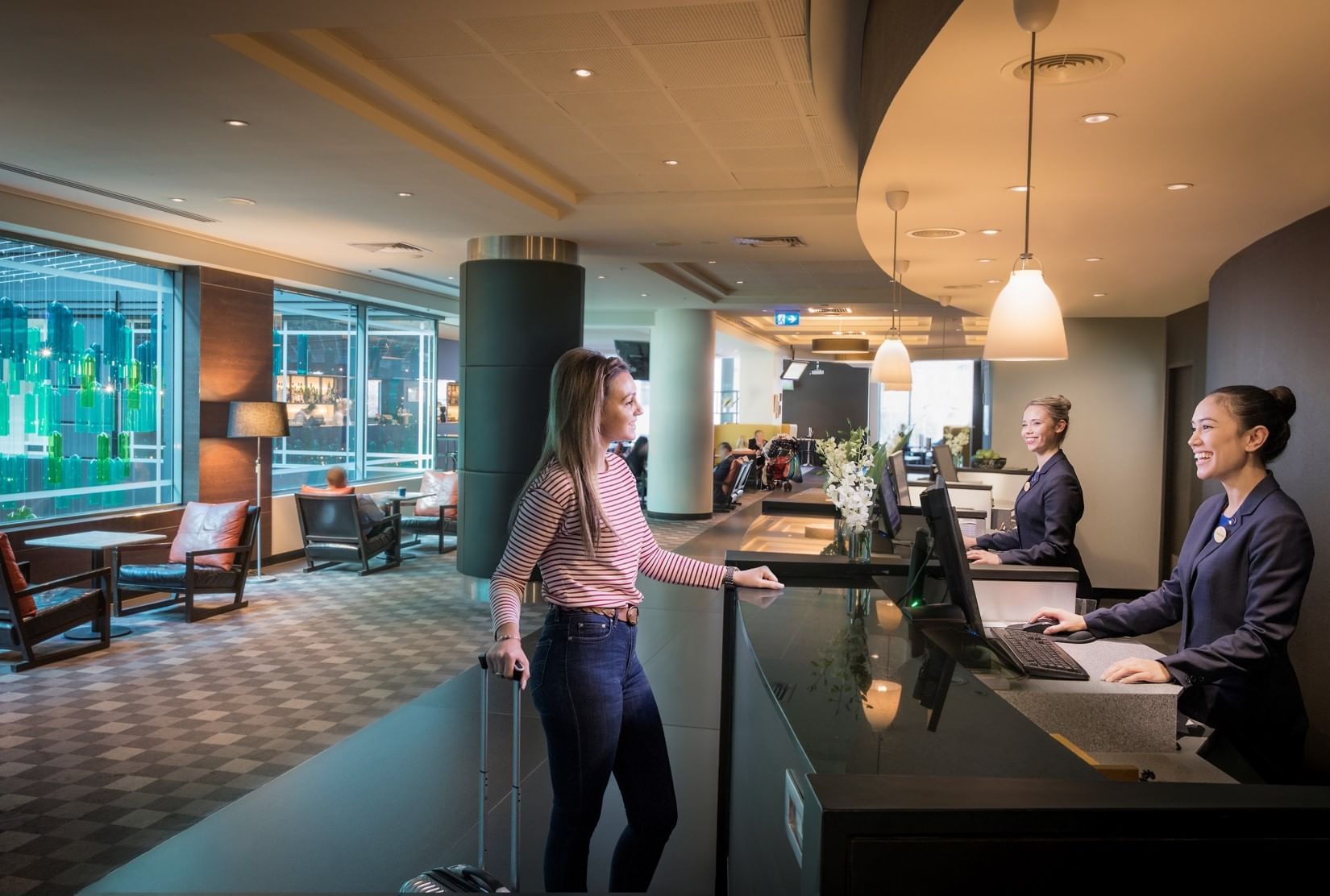 CONTACT NOVOTEL MELBOURNE ON COLLINS
If you require further information about Novotel Melbourne on Collins, would like to book accommodation for an upcoming visit or would like to purchase one of our gift vouchers, please contact us and we will be happy to assist you.
The team at our Melbourne 4-star hotel is available 24 hours to personally respond to all inquiries and address any request.
General Enquiries:
Reservation Enquiries
Conference & Event Enquiries
Lane Restaurant
Thank you!
Thank you so much for contacting Novotel Melbourne on Collins. We will reply to your query shortly.
Oops
Something went wrong. Please try again.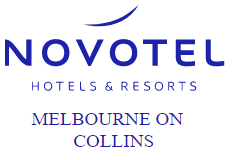 Hotel Address
270 Collins St, Melbourne VIC 3000, Australia